Penguin 2.0 Upgrade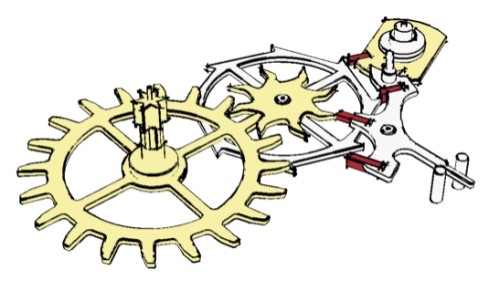 Penguin 2.0 has many new features:
Improved user interface and closer integration with Rhino.
Supports dimensions, annotations and curves.
New shader engine that allows combining different shaders (cartoon, sketch, photo).
Supports shadows and transparencies.
Per object settings.
Vector output.
Real time display inside Rhino.
Hidden-line rendering.
Penguin global and object settings saved in the 3DM or DWG file.
Higher quality antialiasing.
Works with Rhino 4
Price: $US95 for the commercial upgrade. Click here for ordering information.